so last week i posted about anthropologies new bridal site and on valentines day BHLDN made it's grand debut-- and it did not disappoint. dreamy dresses, beautiful shoes, awesome head pieces.. everything anthro, everything bridal!
here are some of my favs!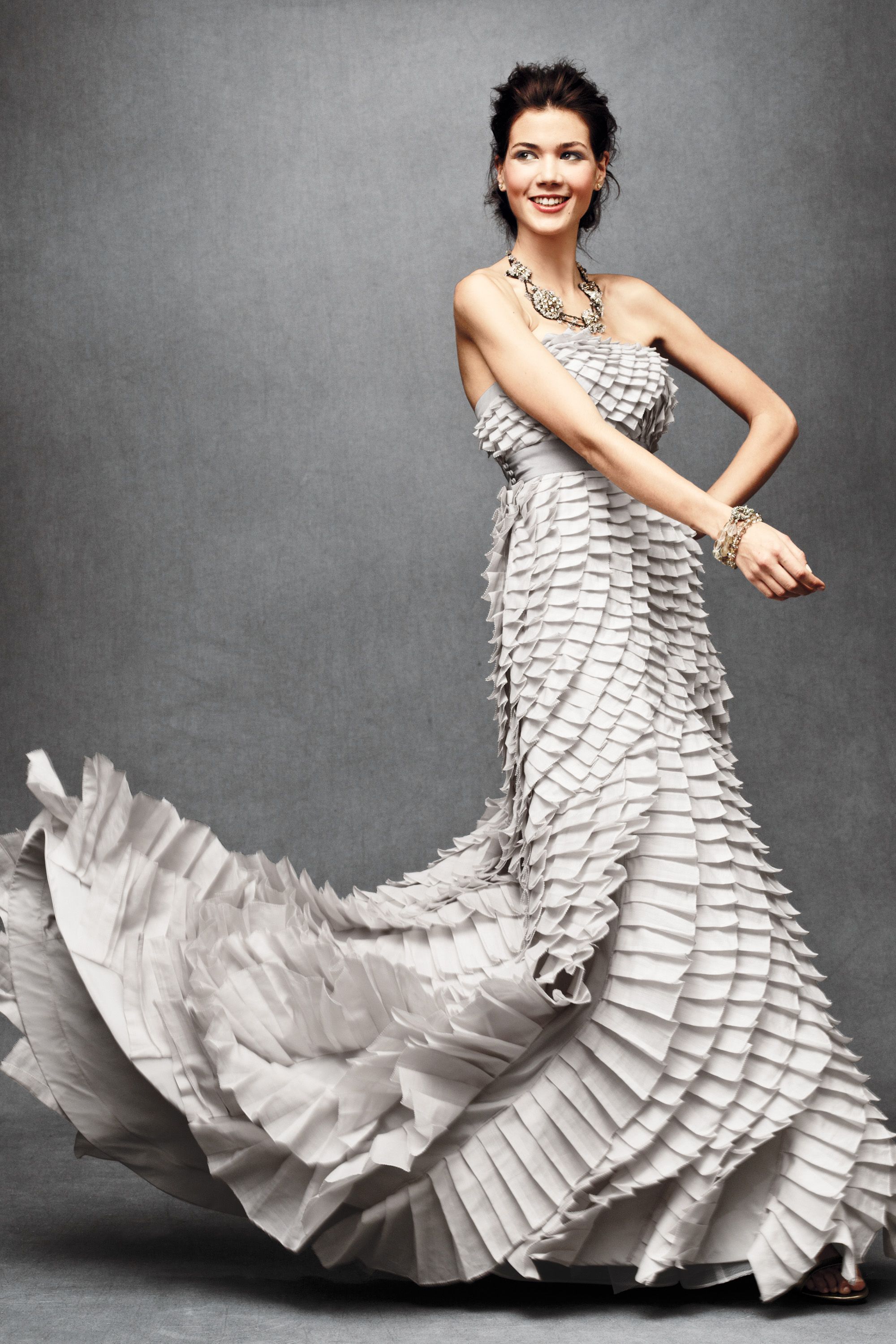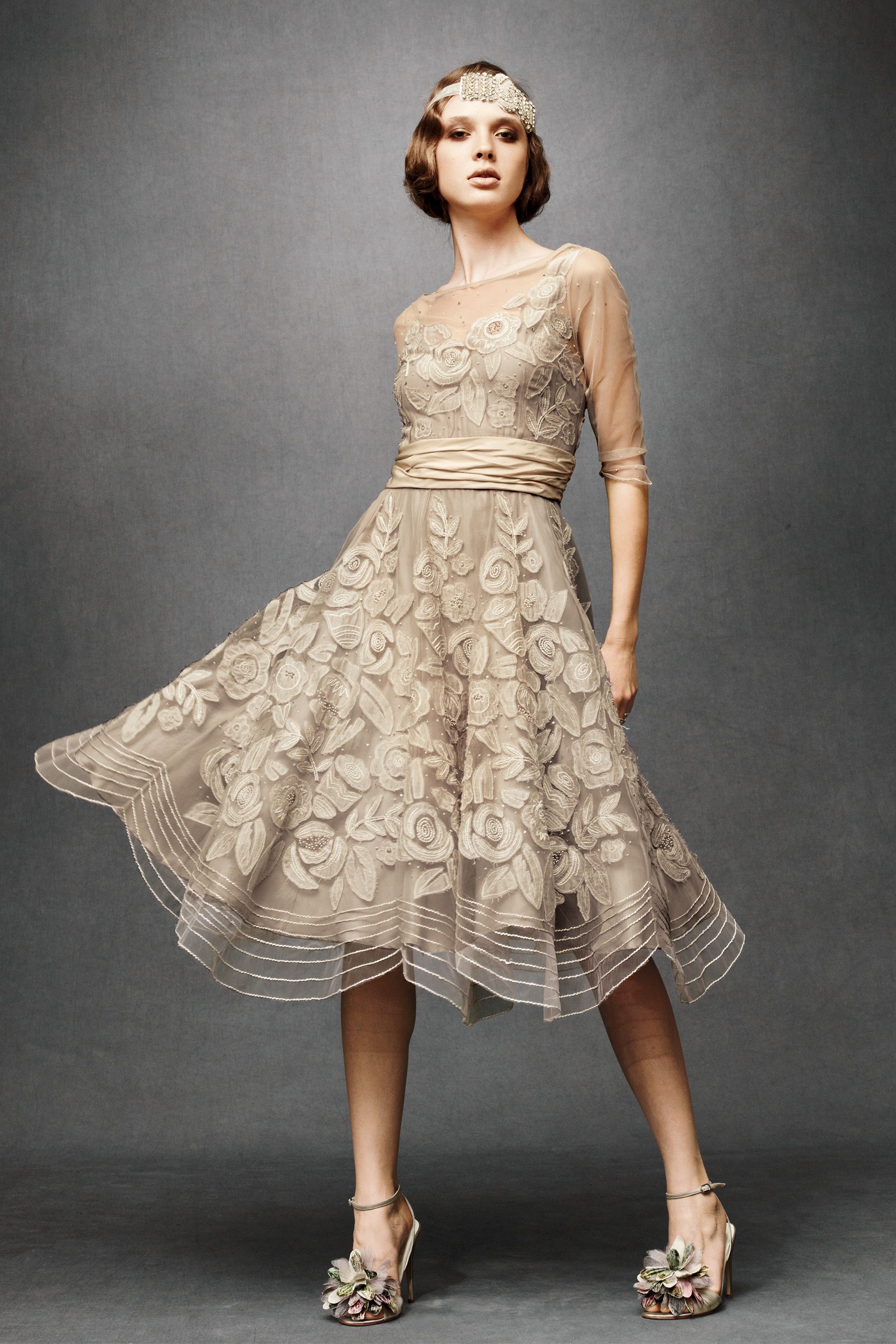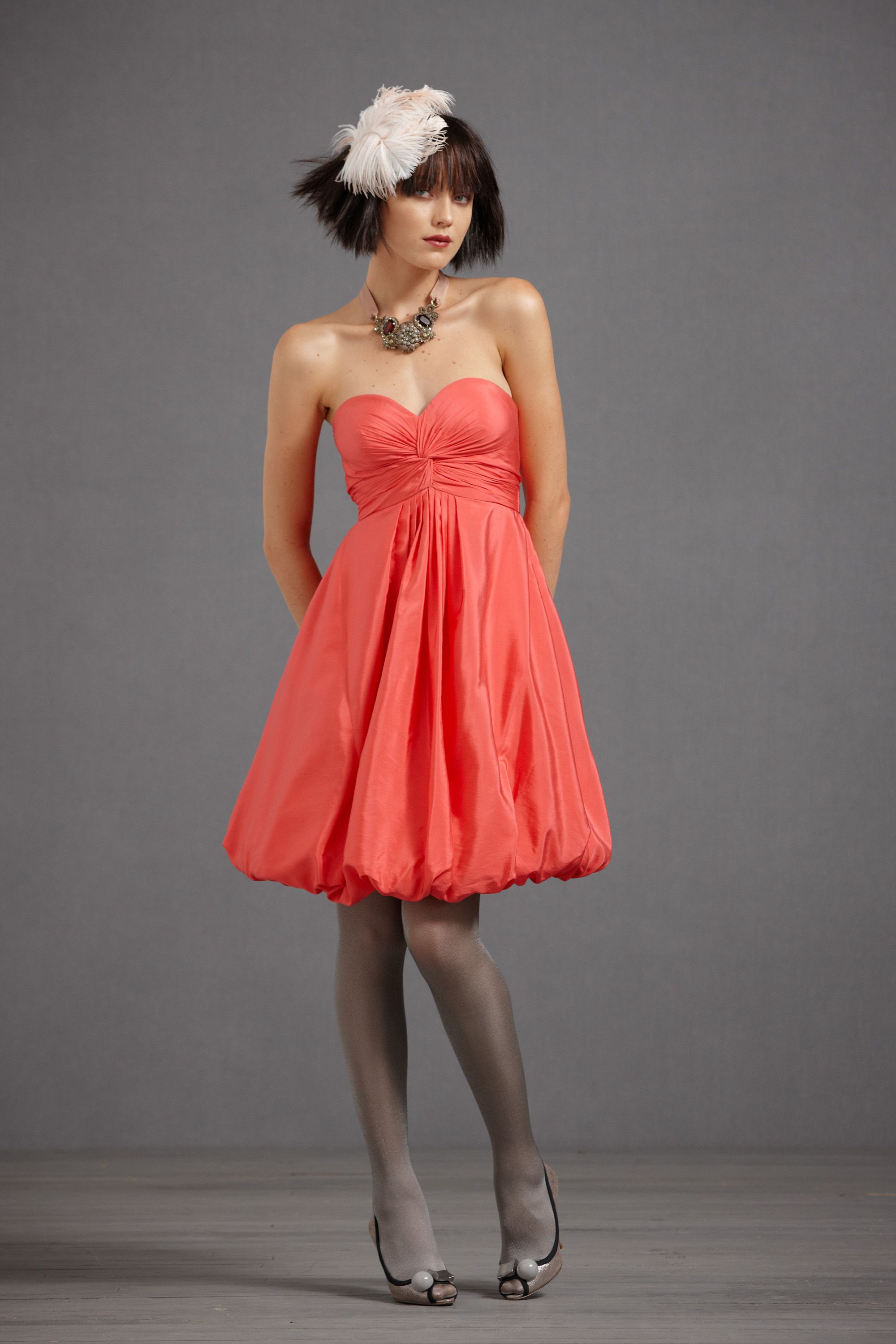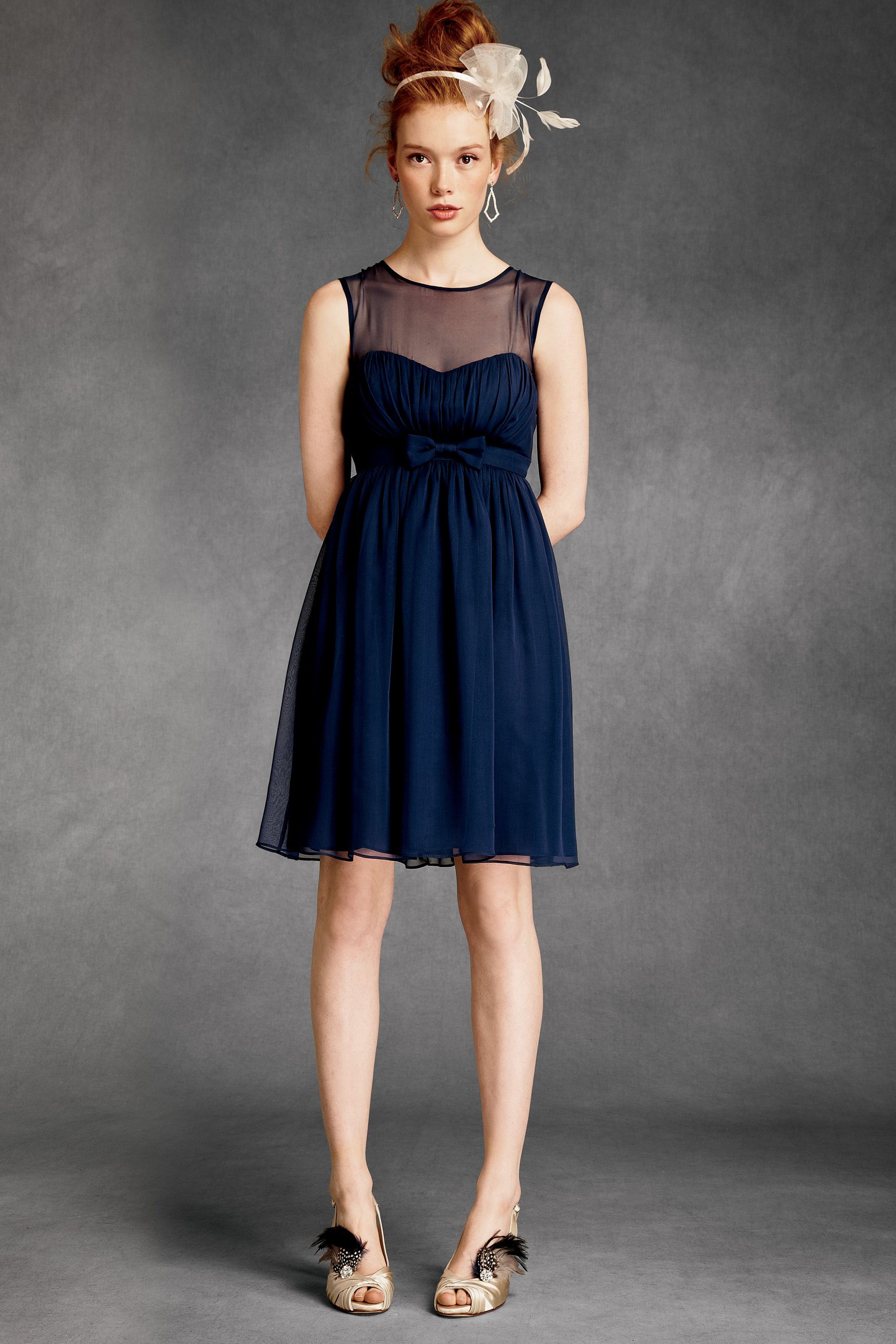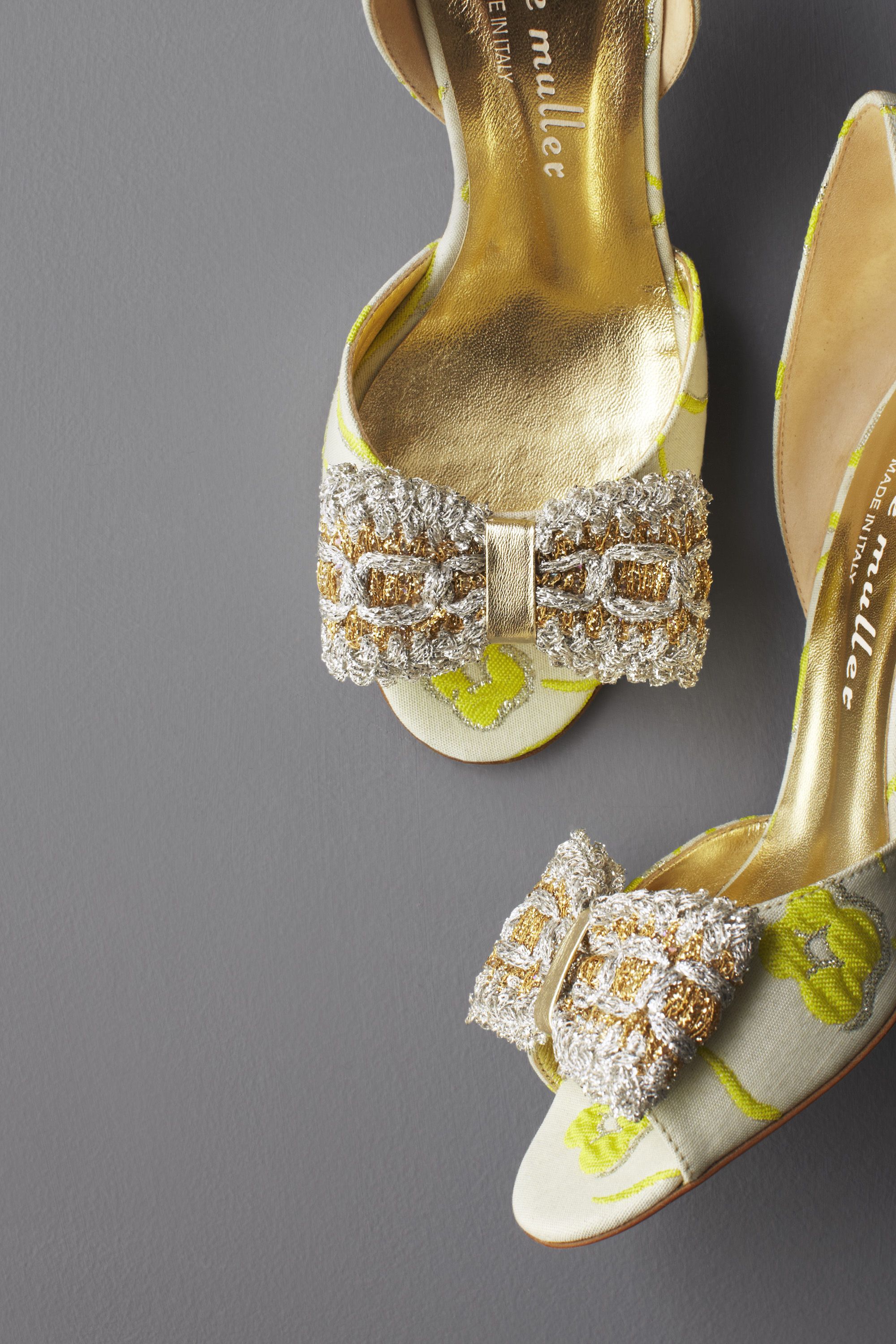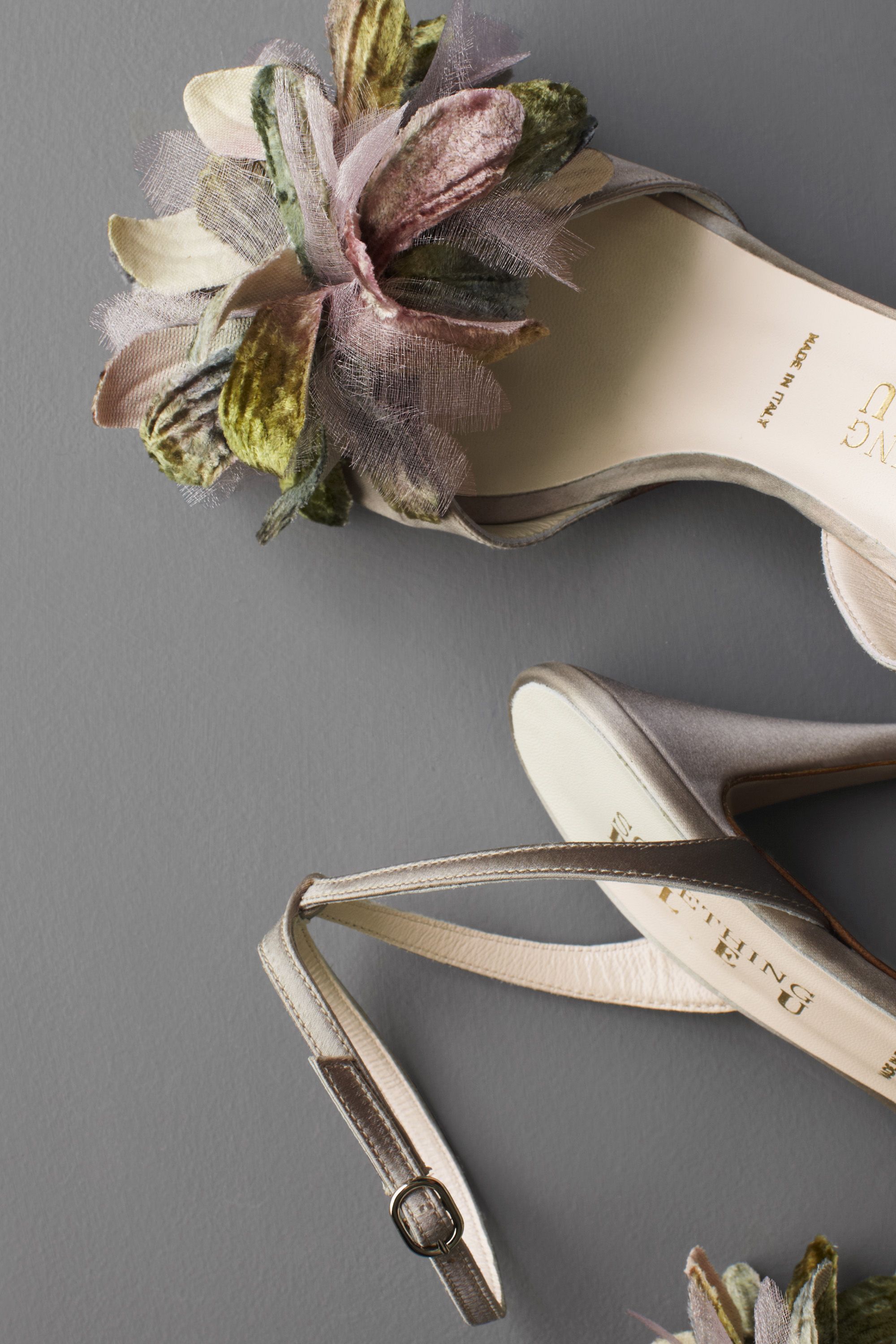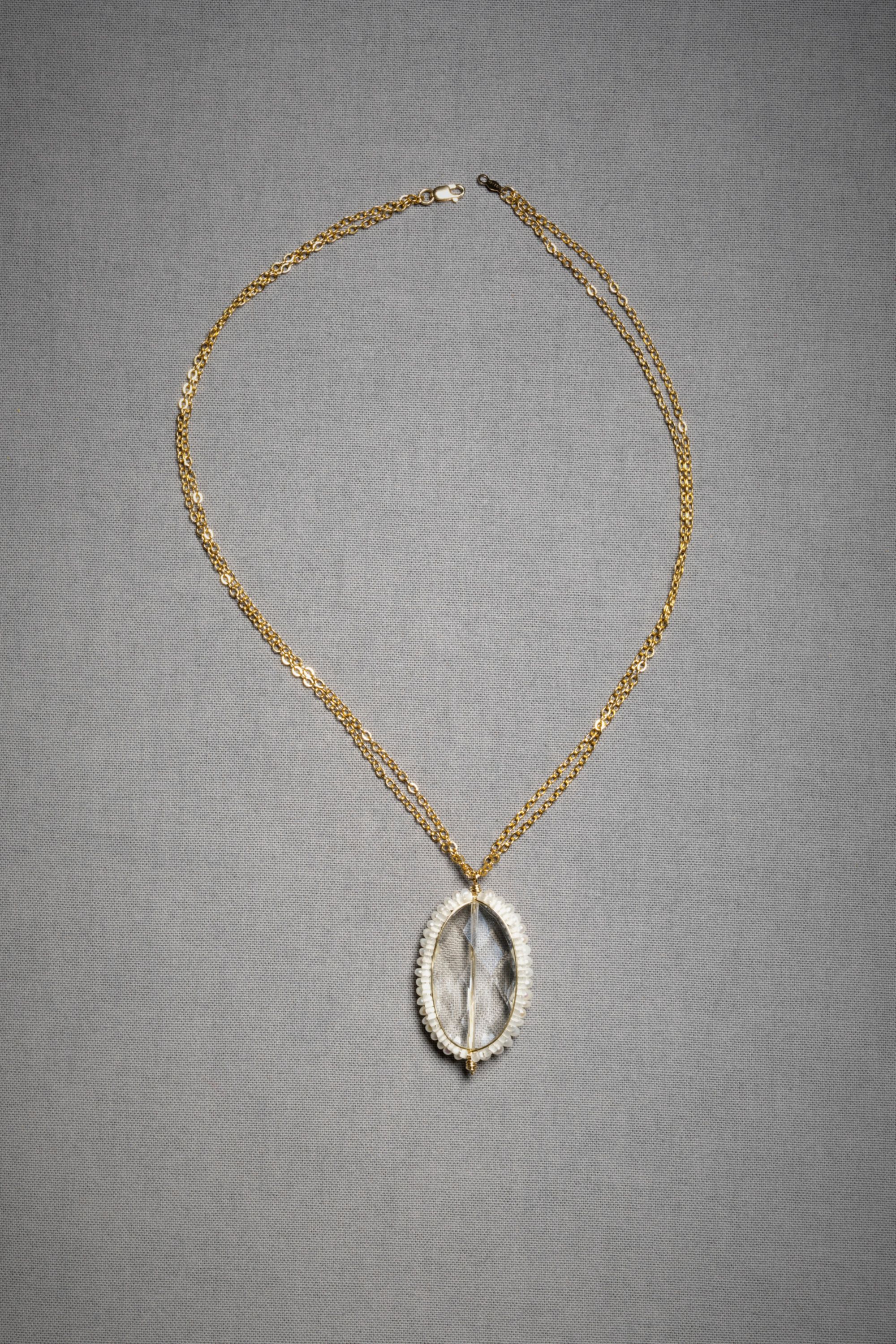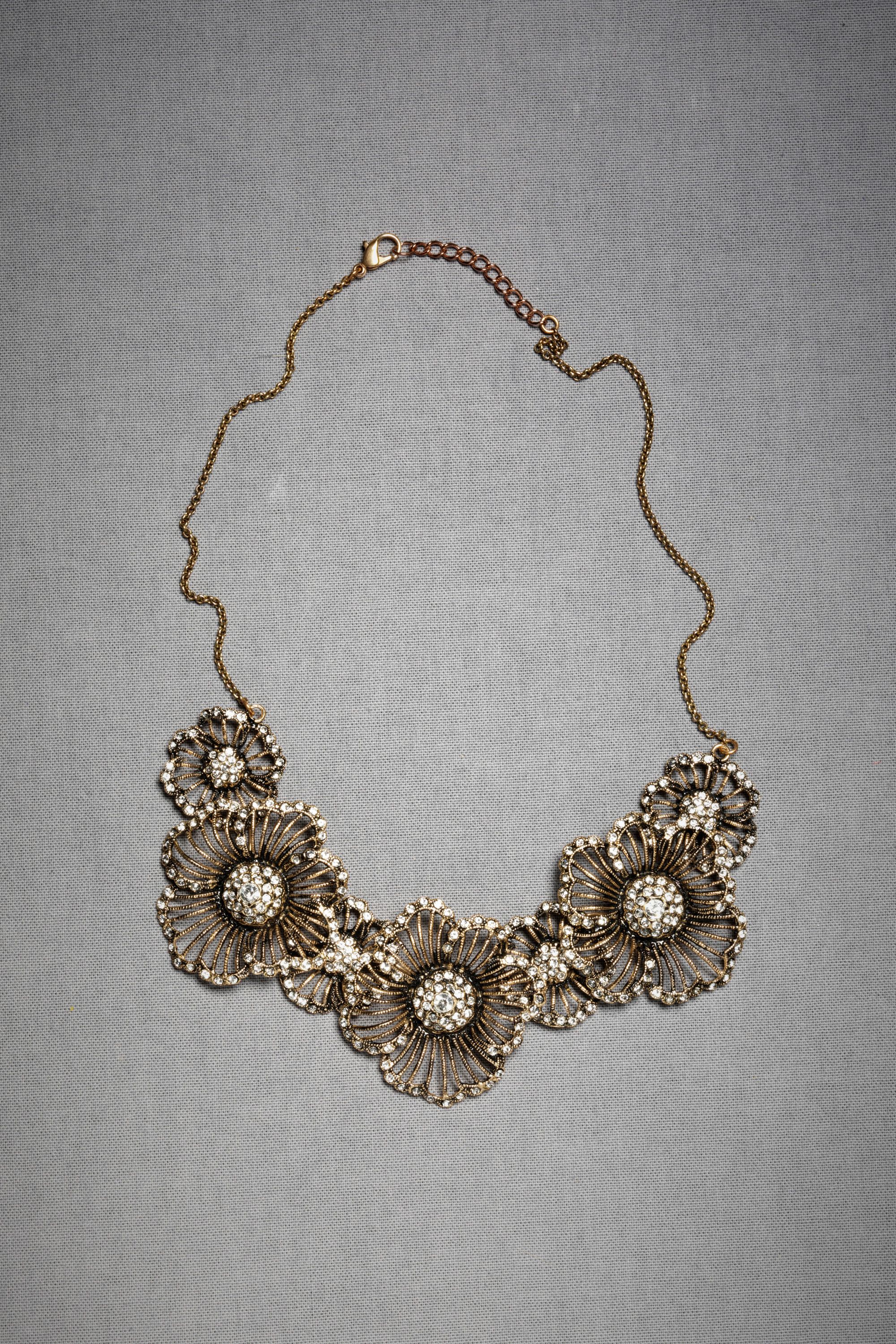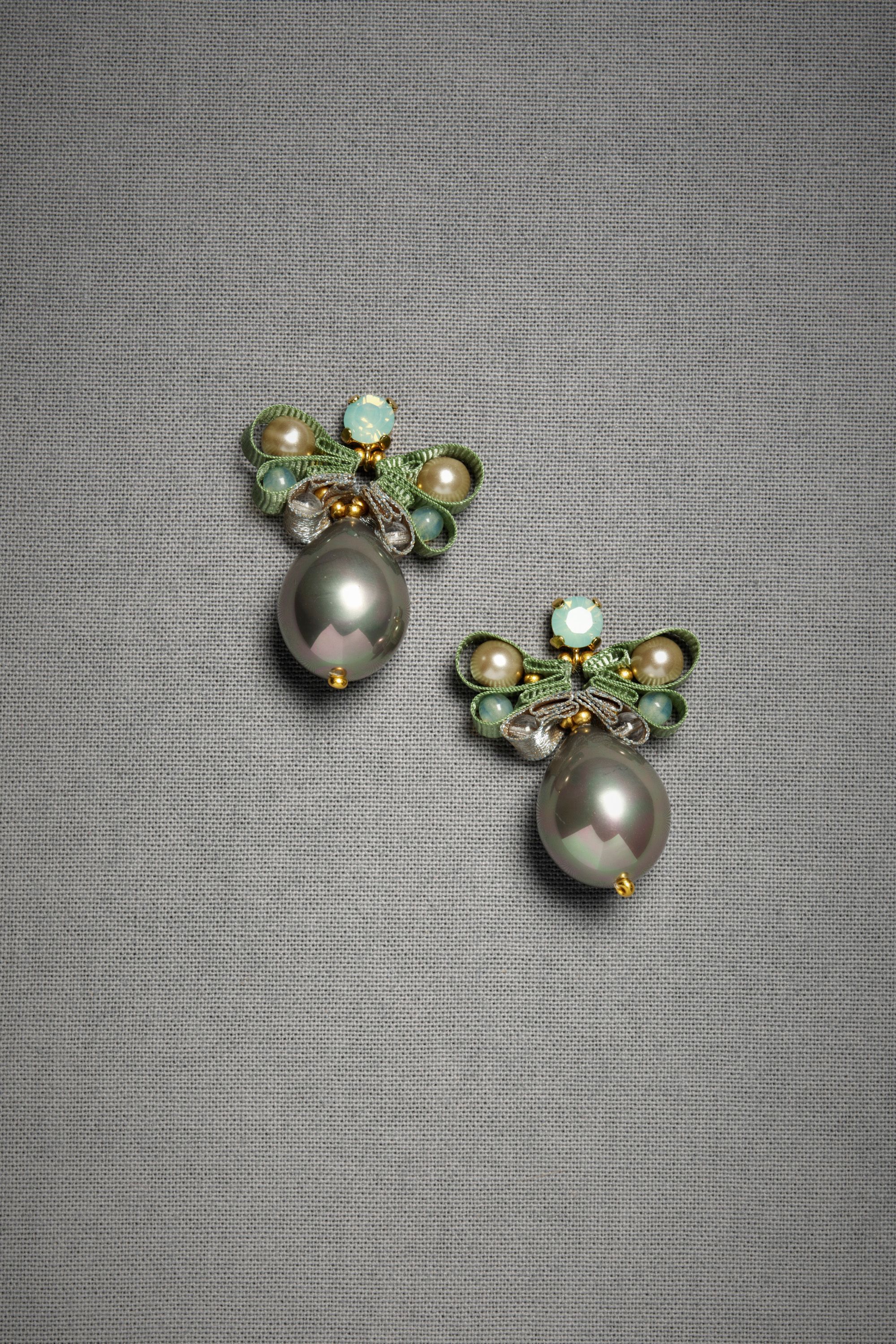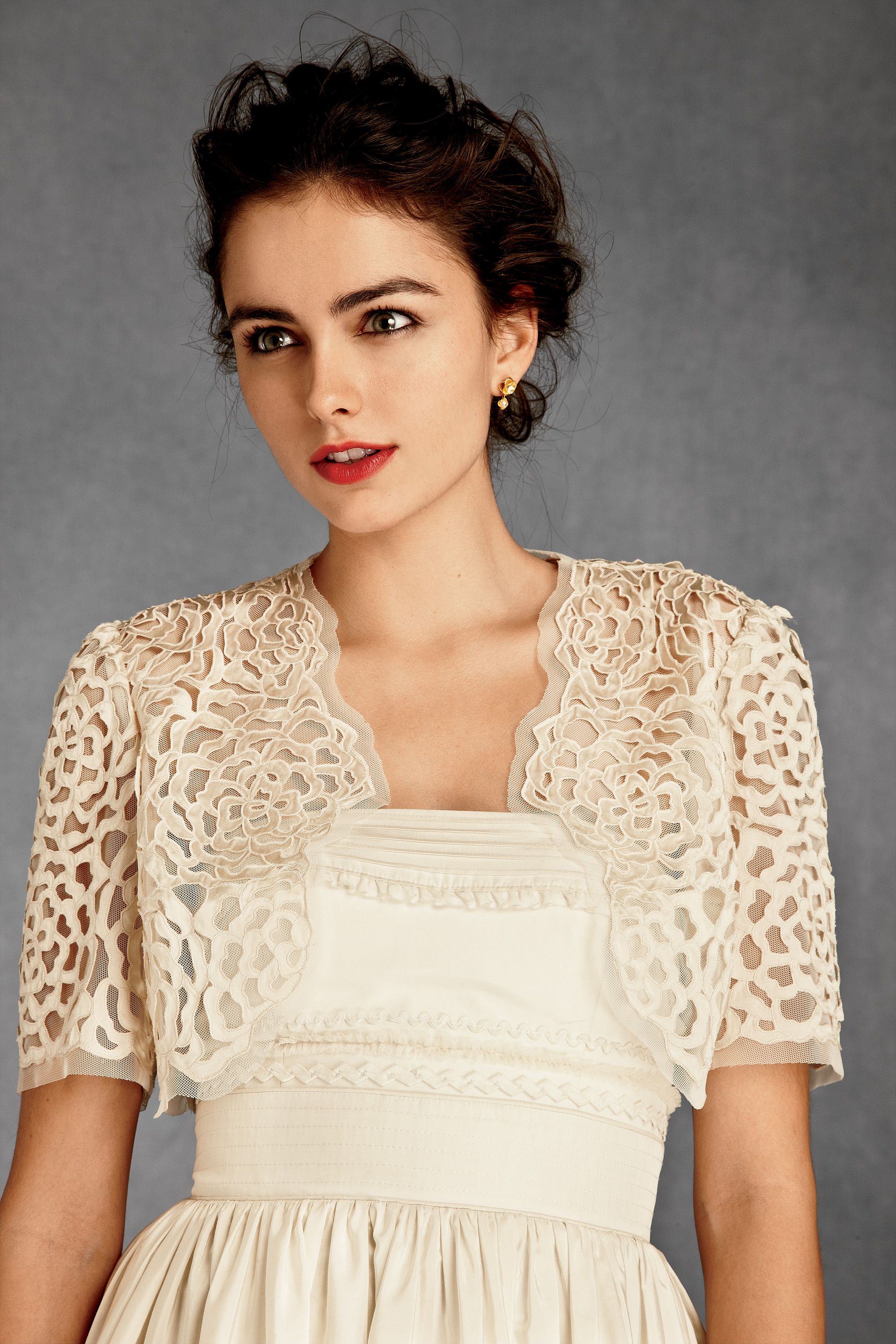 ...and now, because they have been sent and the bride has seen them, here are the invites for the bridal shower im throwing MW! instead of going ultra girly, we are going girly chic- pale teal and pinks.. ahh! i can't wait!
she loved them, and i am super excited! i have most of everything done.. just a few menu things, linens, and flowers left! yay!!